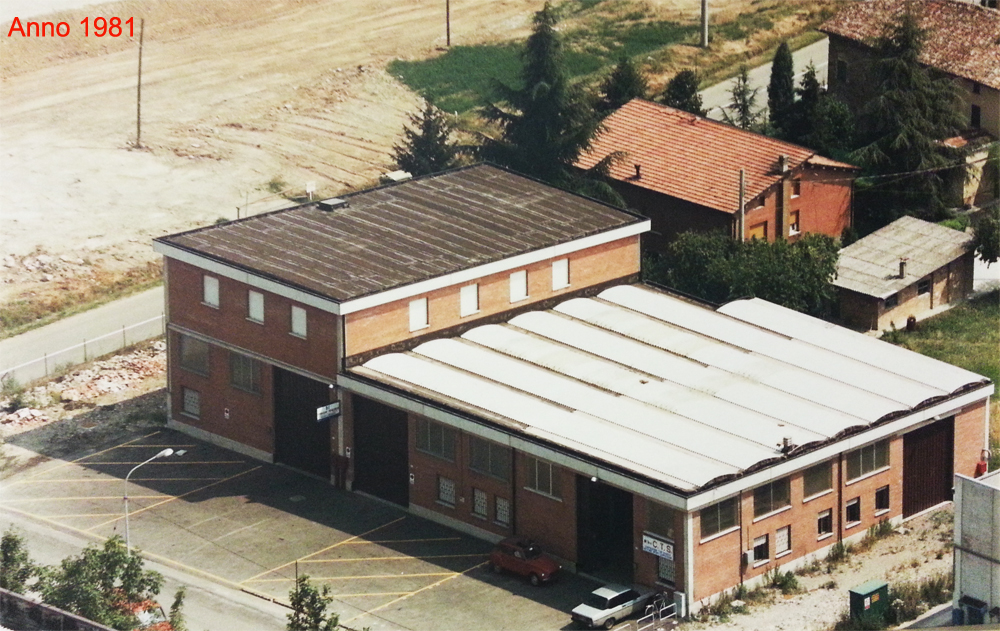 C.T.S. Srl is located in MARANELLO ("Terra dei Motori"), a stone's throw from Ferrari.
The current president begins to learn "art" on June 1, 1969.
The company was founded by Guglielmo Cassiani in his garage in 1980.
Immediately marked for the ability to transform a common piece of metal into a real work of art and a single piece of the exhaust system.
At first all this was made possible only by the manual skills of master craftsmen in bending the hot pipes (with the torch); in a second moment it was possible to obtain even more precise results thanks to the use of CNC machines; however, the difficult manual folding has not yet been abandoned with the intent of satisfying even the most faithful customers to the traditions !.
Over the years, given the competence and passion of the members comes the need to expand the production space. Here it is all transferred to the current location.
The high professionalism of the CTS is proven by the prestigious brands that turn here in via Nuvolari from all over the world to ask for pieces for sports cars, touring cars and formula: Dallara, Abarth, BMW, Lotus, Lancia and of course Ferrari.
The company builds other required details such as tubes for generators and bending in batches.
From January 2010 only one of the founding members remains, Cassiani, who together with his son Cristian continues to carry on the dream started 30 years earlier; We improving everything with 2D CAD drawing.
From January 2018, the youngest son Luca, who with the help of the 3D CTS port software, can also design cutting-edge components for prototype and batch production.
Thanks to the experience gained, advanced technologies (such as certified measuring arm etc.) and a great desire to do, the company stands out for the prototyping of special pieces and subsequent mass production by offering its customers Design, Development, Assembly, Quality Control, Production in Highly Qualified Series.